>>

Industry-University Collaborative Travel Agency P311
 The University enjoys a close and successful cooperation with Lion Travel Agency. The agency provides an ideal learning environment for students to participate in the tourism industry.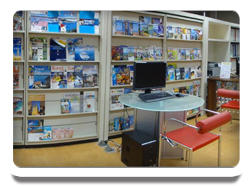 >>Flight Service Simulation RoomP312
 The well-equipped Flight Service Simulation Room provides students with opportunities of learning and practicing their service skills, and better understanding air and ground service operations.。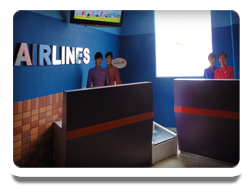 >>Flight Service Simulation RoomP312
 In 2019, the Department of Tourism completed the "Tourism Technology Laboratory" to enhance students' ability to apply digital technology to tourism studies. The Laboratory introduces a virtual situational teaching system, aims to develop a creative learning environment and to cultivate tourism planning professionals. The Laboratory becomes the key teaching facilities for the School of Tourism, MCU to be 「The Training Program for Interdisciplinary Talents of Travel Pattern and Technological Innovation」, and continuously facilitates the cooperation between tourism industries and the Department's resources. The Laboratory includes a set of environmental control system, a surrounding-view projection wall and a studio equipment employed in virtual reality computer programs, 12 sets of VR helmets, 5 surrounding-view cameras and 6 pocket-like cameras.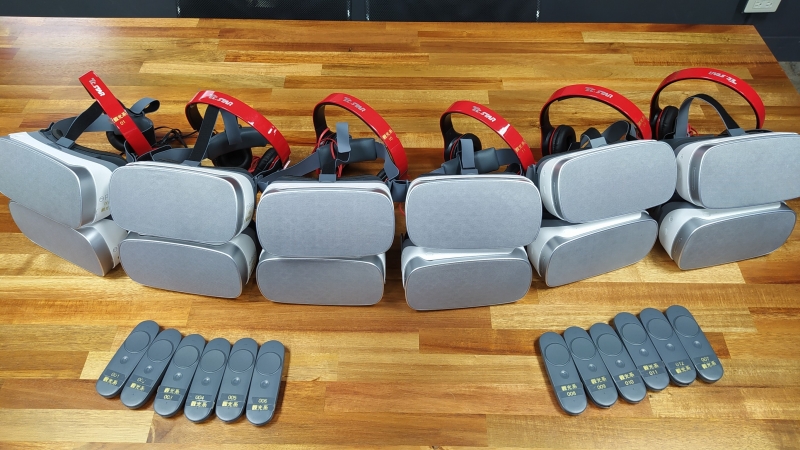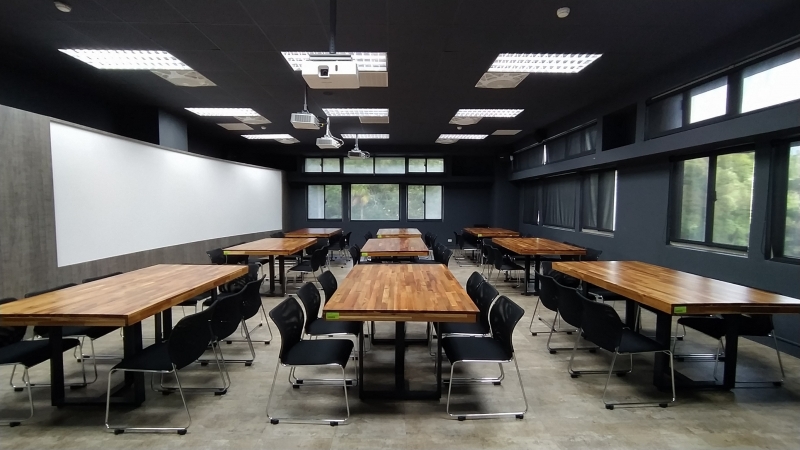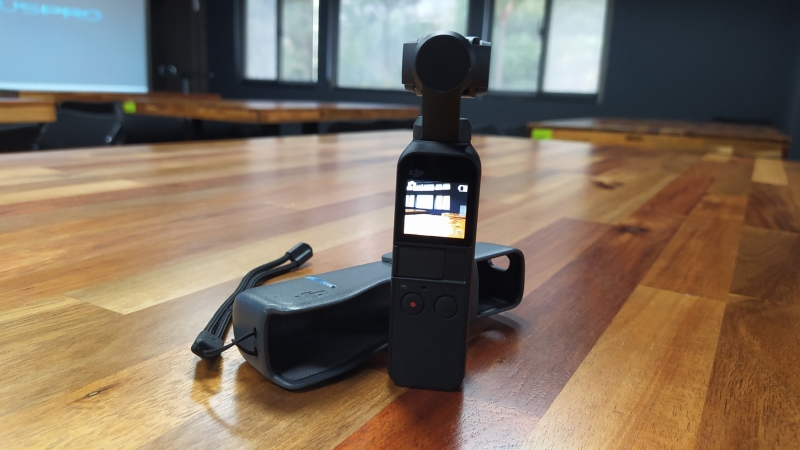 Department of Leisure and Recreation Management
>>

Casino and Board Game Center

EE801
 In addition to displaying teaching equipment for the Leisure and Recreation Management Department, the Leisure and Recreation Lab provides opportunities for students to demonstrate their skills in gaming management and campground management.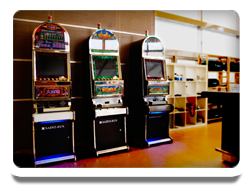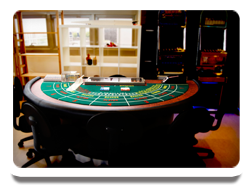 >>Golf Driving Range, Paintball Course, Archery RangeOutdoor course
 These courts are widely used in several courses, including Leisure Sports, Resort Management, Outdoor Recreation Practices, Leisure and Recreation Facilities Management, etc.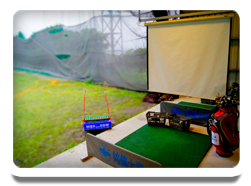 >>

Leisure &Travel VR Lab

EE710
1.Interpretation and planning through VR: The equipment in the LAB is used to facilitate the production of 360 VR videos. It is also applied as a venue to make site planning works to be presented in a way of VR. Both are completed through student involvements in classes, as a complex work between innovative teaching and practical learning.
2.Scenario classroom: The Lab is also provided as the inspiring learning environment in classes. Since the completion of the Lab in the spring semester of 2018, there have been 12 courses taught inside. The innovative way of teaching, such as open discussion and team working is incorporated into the scenario class environment.
3.Student's research projects: The Lab provides VR equipment for students who are working for undergraduate theses. For the VR relevant research, one of the theses is about how the VR of 600-year-old painting would intrigue the feeling of nostalgia and the intention of visiting old town and supported by the grant of MOST. Some other student researchers would employ the equipment of the Lab for investigating the effect of marking by the VR video on encouraging the travel intention.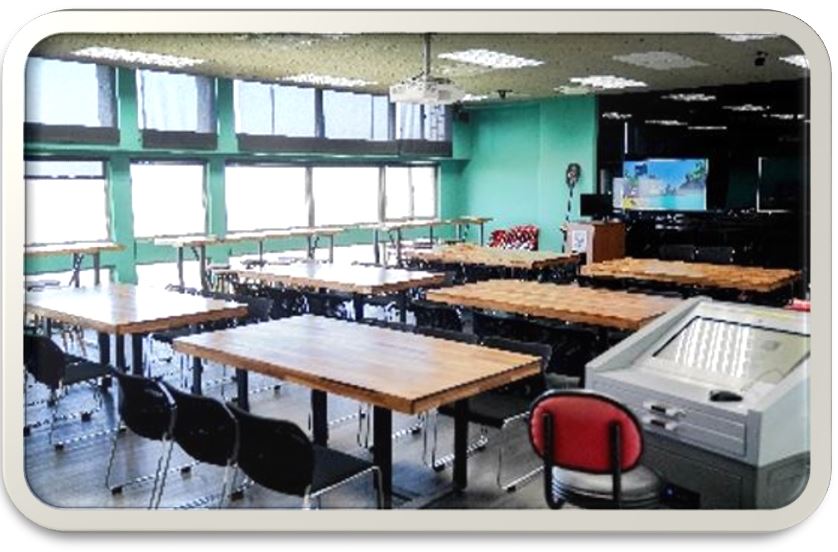 Department of Hospitality Management
>>

Teaching HotelT200
 Serving as a simulated hotel environment, the Teaching Hotel offers 12 rooms for students to practice their hospitality service skills.
>> Taoyuan Campus
>> Jihe Campus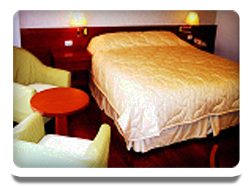 >>Visiting Scholar DormitoryTFF401-411
 Located at International Dormitory, the Visiting Scholar Dormitory has a total of 11 independent units for visiting scholars.
>>Teaching Kitchen forChinese Cuisine & BakingP110
 The Teaching Kitchen features three sections for students to practice their culinary skills, including the storage area, preparation section, demonstration station and well-equipped cooking station. A variety of cooking equipment and facilities are provided.
>>

Bakery Teaching Kitchen

P107
The baking classroom is qualified as a test kitchen. Space planning for the classroom is as follows:
Cooking Station:The Cooking Station is designed for students to receive practical and hands-on training after cooking demonstrations. The station is equipped with marble kitchen counters, mixers, sinks and cooking appliances.
Baking Area:The baking area houses baking appliances and equipment, including fermentation containers, ovens, noodle making machines and baking racks. This area is designed to give students a comprehensive hands-on experience.
Food Preparation Area:This area is used for preparing, serving and storing food. Refrigerators and freezers are also provided.